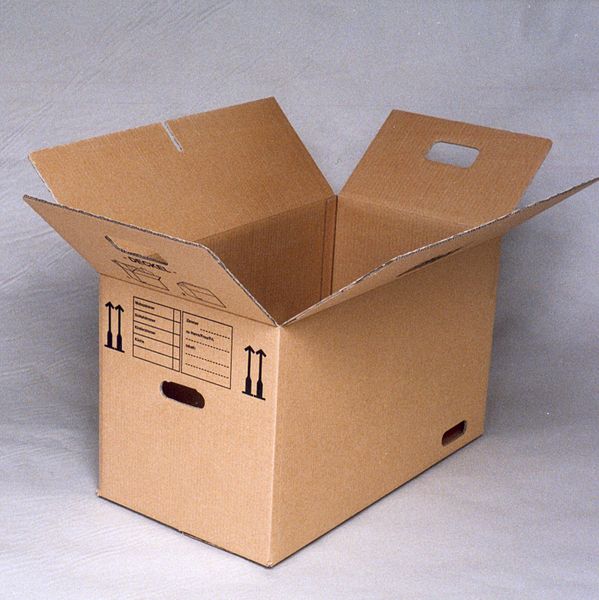 Boxing Day is a holiday celebrated around the world for many different reasons. Here in the U.S. at your house, Boxing Day means only one thing – boxing, literally. Whether you're in the middle of a move or putting away all the holiday decorations, here are a few packing tips inspired by the Boxing Day holiday.
Boxing Day Tip from the U.K.
During the holiday the British celebrate at various sporting events, including some that are silly and far from sanctioned professional sports. Take a play out of the U.K.'s Boxing Day book and make a sport out of your packing. You can clock yourself at wrapping items up, race another packer to see who can get their box finished first or see who can fit the most items into a single box. The only rule is to have fun.
Boxing Day Tip from Ireland
You can always use extra space in your fridge, and if you're moving it will all need to go. People in Ireland and other parts of the U.K. use Boxing Day as an excuse to nosh on leftovers. Invite some friends and family over for another round of holiday fare and they may just help you box things up afterward.
Boxing Day Tip from Australia
Take advantage of sales, like so many Australians (as well as Brits and Canadians) do on Boxing Day. Hit up shops like The Container Store, Lowes and Home Depot for deals on containers and packing materials.
Boxing Day Tip from South Africa
In South Africa, Boxing Day is now officially known as the Day of Goodwill. Take part in the giving by donating items you really don't need rather than just packing everything up. You'll be doing a good deed and reducing the amount of unpacking you have to do later on.
Boxing Day Tip from Canada
In Ontario, Canada, a lot of people get the day off from work on Boxing Day. After a long year of working, Canadians understand the importance of relaxation and recuperation. Give yourself a break during the productive Boxing Day so you don't get burned out.
The key is to have fun with your boxing and not to work too hard on this international holiday. After all, it basically serves as a second Christmas in many parts of the world. Happy Boxing Day everyone!
Image Source: en.wikipedia.org/wiki/File:Umzugskarton.jpg
Original Source: https://squarecowmovers.com/boxing-things-up-on-boxing-day