When you join the Square Cow family, you'll be a part of a company that keeps our "why" front and center. It's the driving force behind everything we do.
To
serve
and
invest
in people so that our local communities are
inspired
to believe change is possible
.
We strive to serve people unbelievably well.
Your time and your care is of the highest importance.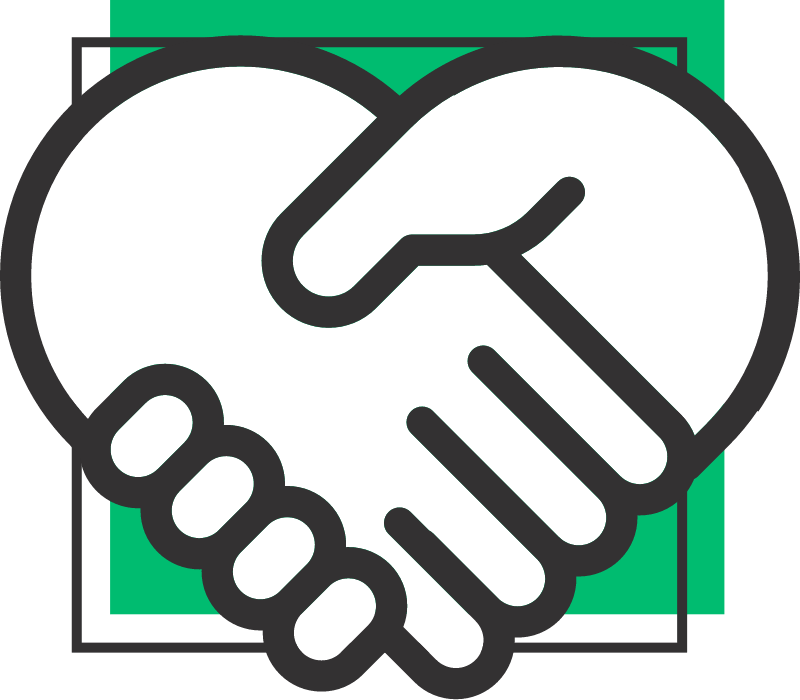 More than just good customer service, we are in the serving business because we go the extra mile.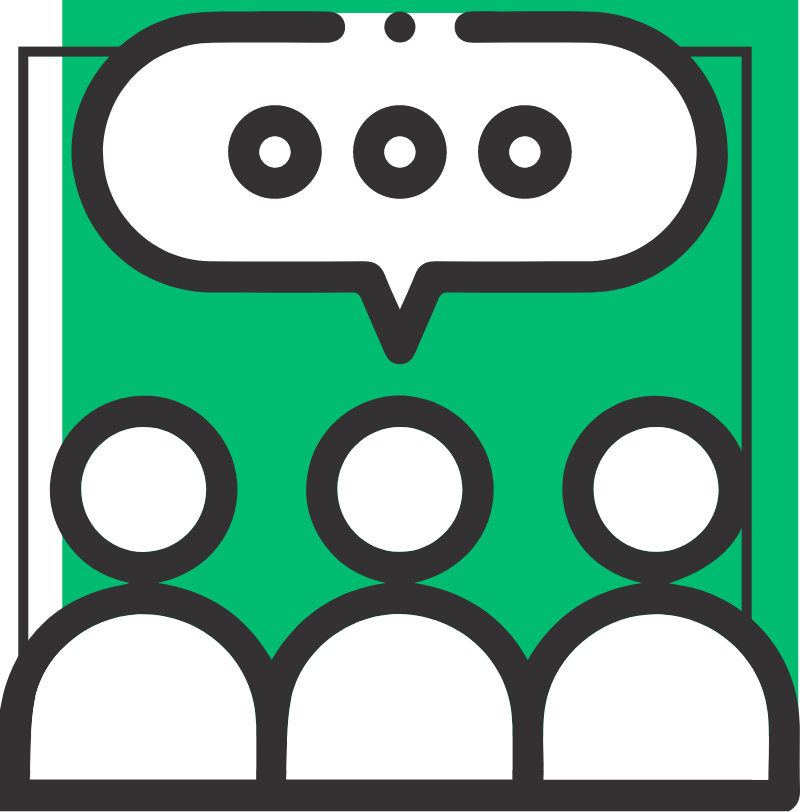 For us, every move is an investment in reminding our community that change can be a good thing.
We believe that the way we move is different and inspiring. You deserve honesty, courtesy, urgency, and excellence, and we're here to deliver that.
Our herd knows what it takes to ensure each move ends with a smile.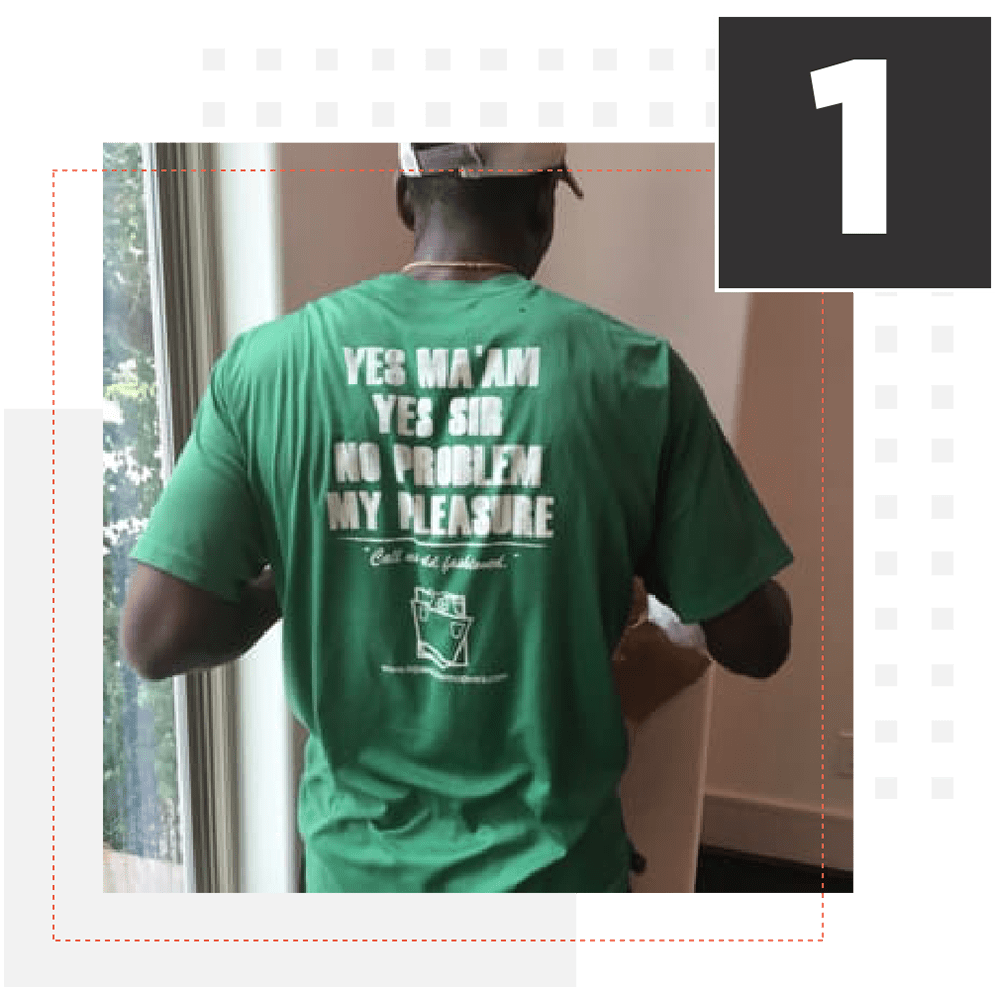 We believe our clients should feel honored by our words and actions.
What We Say:
Yes Ma'am
Yes Sir
No Problem
My Pleasure
We realize that success is defined by our attention to the smallest details. If it matters to you, it matters to us.
Our Services
Local Moves
Long Distance Moves
Commercial Moves
Packing and Unpacking
Labor Only Moving
Storage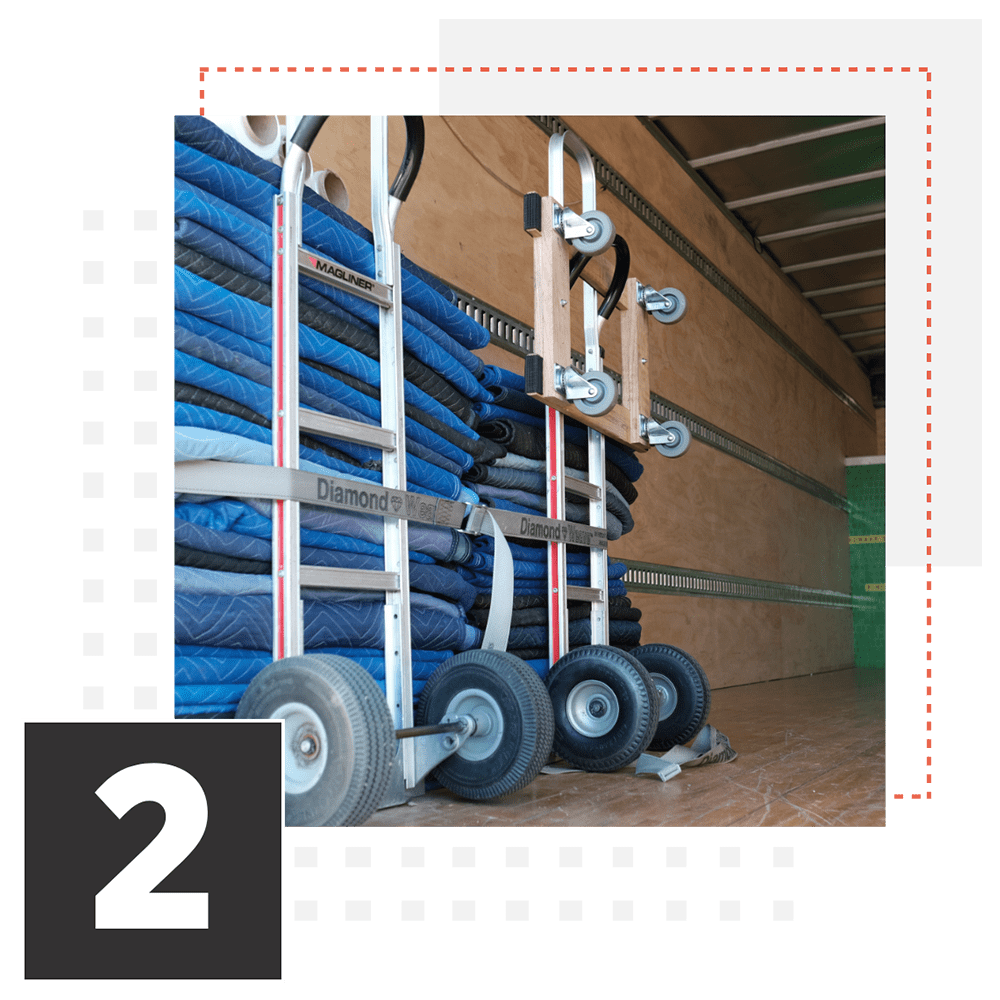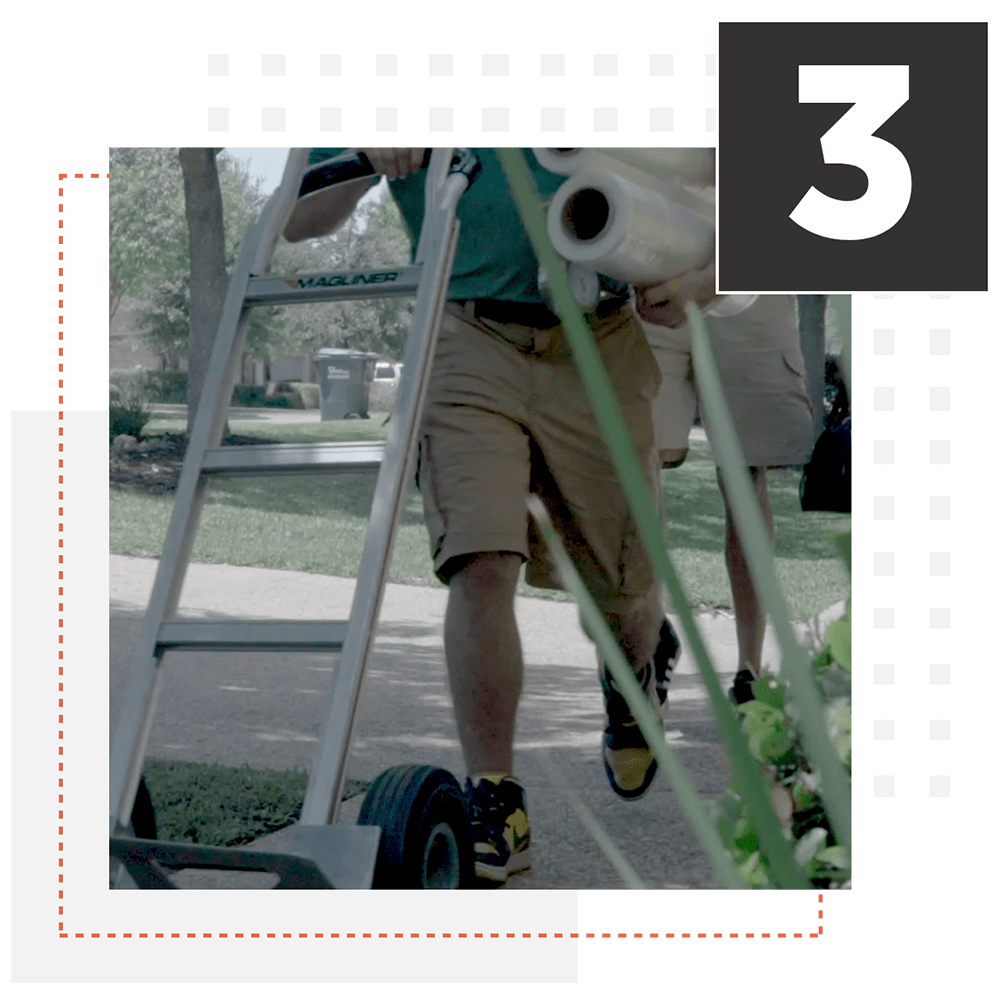 We know that trust is cultivated through transparency. When it comes to our clients, honesty is paramount.
What you can expect:
Guaranteed Quote
No Hidden Fees
Available Managers
Pay at end of move
We fully expect to earn your trust by working hard from start to finish. We serve with a strong sense of urgency.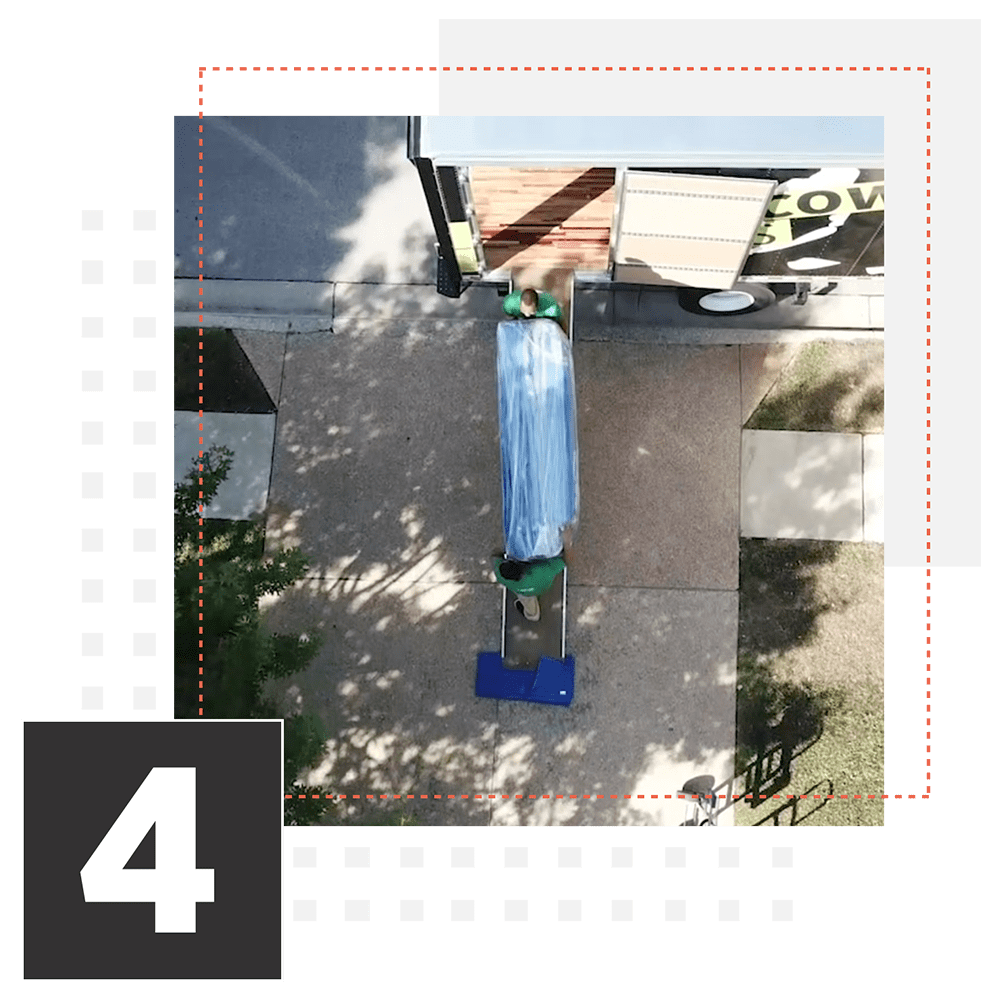 Do more than just own a business.
Join the Square Cow family to start impacting your family and
your community today.