Franchising with Square Cow Moovers gives you the unique opportunity to be a part of a franchise family. Experience what it's like to "run with the herd"!
In late 2007, the Lombard family was scattered around the U.S., and it seemed everyone was in need of a career change. After learning his oldest daughter was moving to Austin, TX with her husband and small children, Wayne Lombard devised a plan. He would convince everyone else to come with them. He set out on a mission to persuade his son, Wade, and son-in-law Derek to join him on an adventure of starting a business together. His enthusiasm and charm proved persuasive, and they agreed to uproot their families, move to Austin and take a risk. After kicking the tires of several industries, ideas and businesses, they landed on the idea of starting their own moving company. With just two trucks, three family members and a silly name, Square Cow Moovers was born.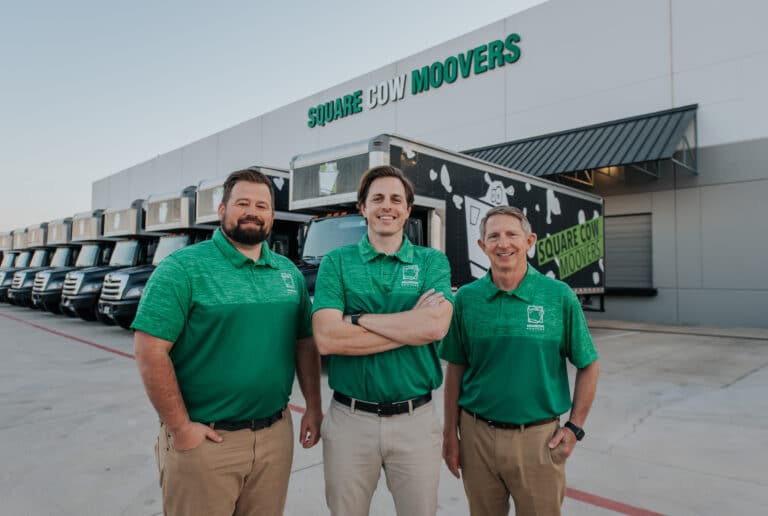 Our story is a lot like yours

.
Square Cow has always been committed to growing by a multiple of one: moving just one more sofa, hiring one more driver, buying one more truck, launching one more branch. That commitment to seeing something through with hard work and integrity was foundational, and turned out to be a major key to our success. It's a testament to our stability, the quality of our work and the level of service we provide.
Today, Square Cow spans two states with seven branches and hundreds of employees. We genuinely care about serving people with excellence, seeing things through, and keeping integrity at the center of our work.
If you want the same thing,

you belong at Square Cow

.
Serving and Investing in our community
We believe in giving back to the community that's made us who we are. That's why we're intentional about investing well in those in need. When we give back, we all benefit.
Partnerships and Outreach​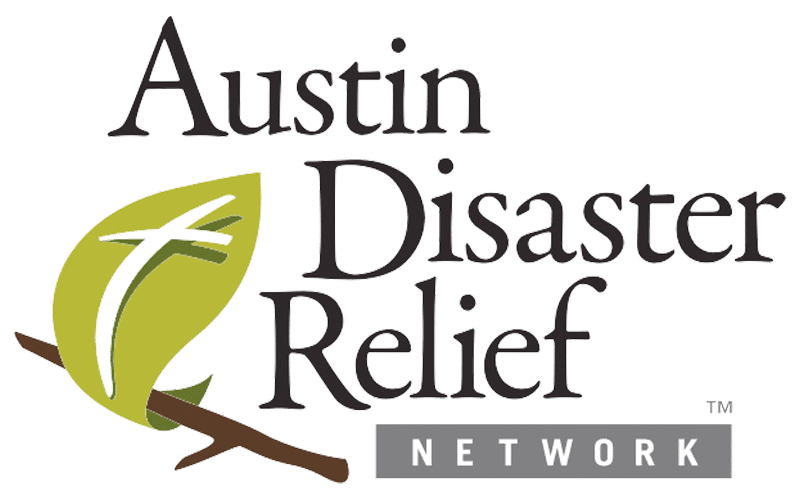 ADRN seeks to mobilize volunteers to respond to the physical, emotional and needs of those affected by disaster.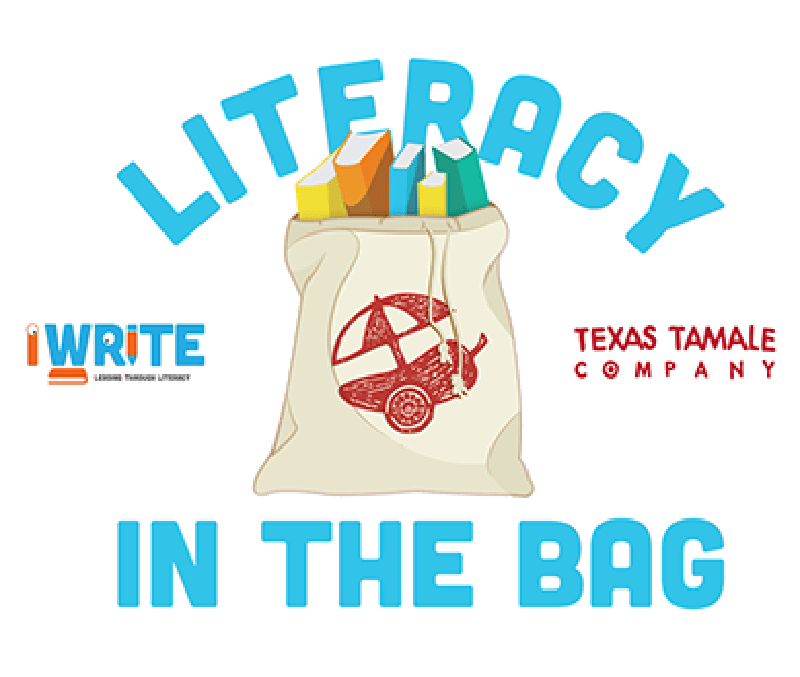 Literacy in the Bag is a community outreach program that is driven to foster and promote literacy in Houston's children and adults.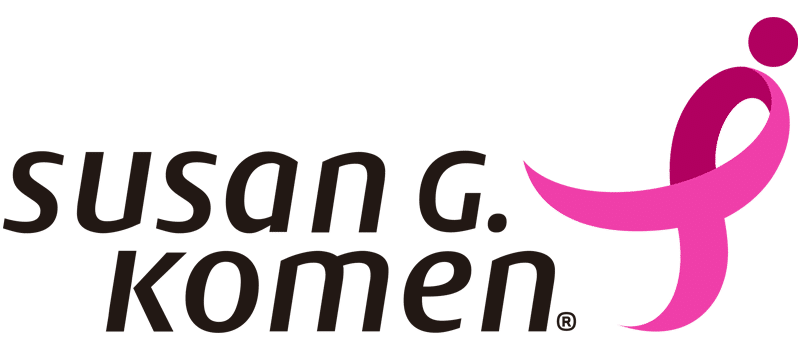 Susan G. Koman is all about meeting the most critical needs in our communities and investing in research to prevent and cure breast cancer.
Do more than just own a business.
Join the Square Cow family to start impacting your family and
your community today.