Being a Square Cow franchisee is about more than being a business owner. It's  about living out the Square Cow values. If you have what it takes, let's get moovin'! 
We're looking for business owners who can embrace and live out the four essential qualities we strive for in every interaction.
Our franchisees will value and express: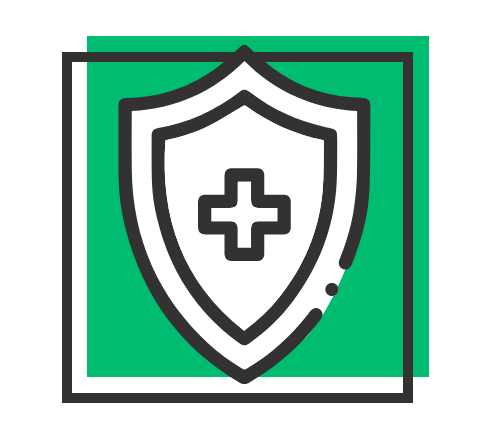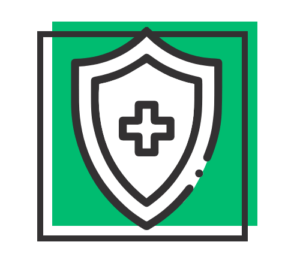 Unwavering Integrity
Whether we're communicating with a customer, leadership or employees, we expect transparency and honesty from each other in everything we do.

Committed Work Ethic
We don't give up when it gets hard, and we don't do jobs halfway. We finish strong and we work with a sense of urgency.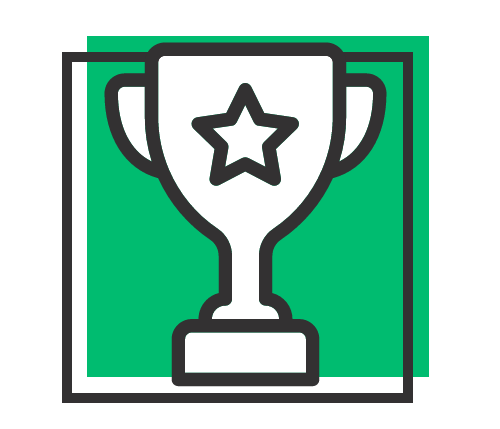 Dedication to Excellence
We know to do something well, we have to pay attention to every detail. Square Cow owners are committed to exceeding expectations and going above and beyond for our customers.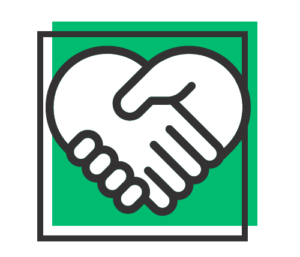 Constant Courtesy
Even if we do everything right, there's always the possibility of an issue or conflict arising. We treat everyone with respect and courtesy in every situation, no matter what.
SCFF Initial Investment Requirements
:
Start up costs may vary depending on your business model & purchasing decisions when obtaining your trucks.
Initial investment breakdown

ESTIMATED LOW

ESTIMATED HIGH

Initial Franchise Fee

$45,000.00

$45,000.00

Equipment

$27,500.00

$252,000.00

Branding and Marketing

$6,500.00

$9,500.00

Other Misc Costs (lease, insurance, etc.)

$12,750.00

$26,750.00

Additional Funds/Liquidity First 90 Days

$30,000.00

$60,000.00

TOTAL INITIAL INVESTMENT RANGE
$121,750.00
$393,250.00

Financial Requirements

:

Minimum net worth of $400,000 with at least $100,000 in liquid assets.

Terms Of Agreement

:

7% Royalty Fee
1% Brand Development Contribution
Join The Square Cow Family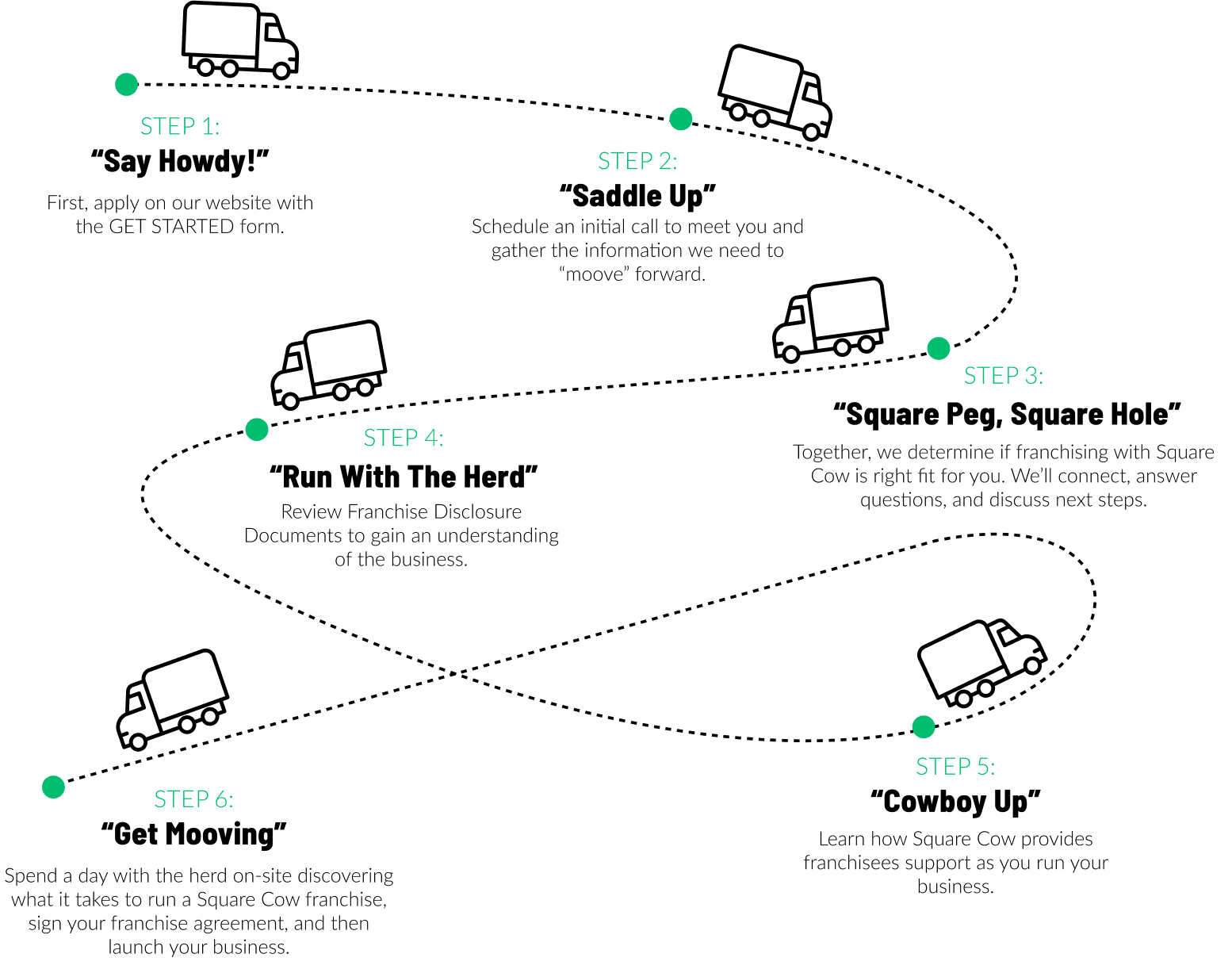 First, apply on our website with the GET STARTED form.

Schedule an initial call to meet you and gather the information we need to "moove" forward.

"Square Peg, Square Hole"
Together, we determine if franchising with Square Cow is right fit for you. We'll connect, answer questions, and discuss next steps.

Review Franchise Disclosure Documents to gain an understanding of the business.

Learn how Square Cow provides franchisees support as you run your business.

Spend a day with the herd on-site discovering what it takes to run a Square Cow franchise, sign your franchise agreement, and then launch your business.
Do more than just own a business.
Join the Square Cow family to start impacting your family and
your community today.