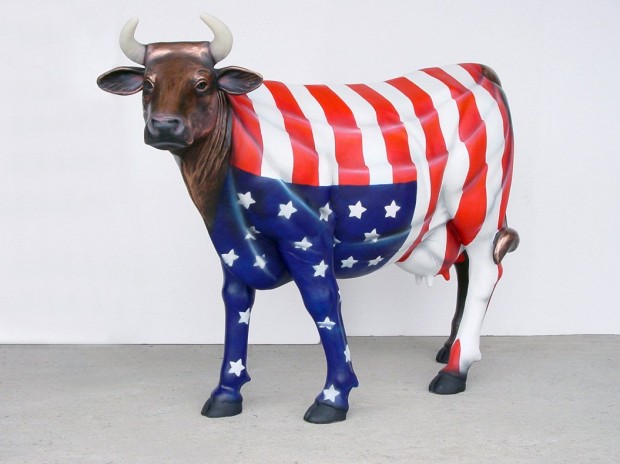 Moo-morial Day is one of our favorite holidays, it marks the beginning of summer, our busiest season. If you aren't busy moving over the long weekend (like us), perhaps you can take the time to enjoy the holiday!
Fireworks aren't only for the 4th of July, residents and visitors of The Woodlands can catch a fireworks show on both Saturday and Sunday night at Waterway Square. We know that Austin has a reputation as the "Live Music Capital of the World", but that doesn't mean Houston can't get down and boogie. The Woodlands Memorial Day celebrations will feature four great country/variety/alternative/classic rock artists. Leannasaurus Rex and the Rock-a-Fellas will perform Saturday night, while Josh Fuller and First & Diesel and Nobody's Fool with Kelley Peters will wrap up the celebration on Sunday night. Sometimes you get to go crazy on a Sunday night because you don't have to go to work or school on Monday.
Live music may not hold your kids' interests until the fireworks start, but perhaps the free face painter, balloon artist, or strolling entertainers will. No holiday is complete without food or alcohol, luckily, Gigi's Cupcakes, the Wicked Whisk Food Truck, and the Bud Light Beverage Booth will be on hand to offer food and drink.
For more information: http://bit.ly/10SgM20