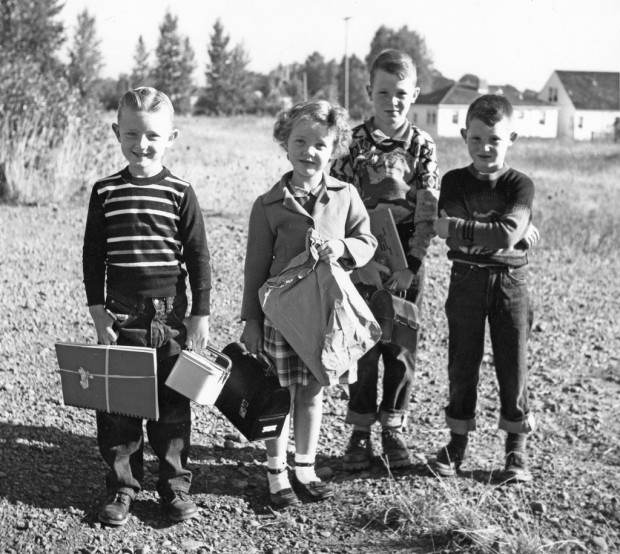 Helping your child transition to a new school is going to take more than just one day or a week.  After you make it through the first day (with a big sigh of relief), how can you ensure that your child will continue to have a positive experience at his new school?
Make new friends but keep the old…  Older children can easily connect to old friends online, through skyping, emailing, chatting, etc.  Keeping contact with a few old friends online may help your student to transition to her new school; however, be careful she doesn't spend all her time talking only to old friends.  Help her to strike a balance between new and old friends.  Technology can also be used to help your student connect with new friends!  As always please monitor your child's online use!
Get Active!  Decide on an extracurricular activity with your child and sign him up!  Whether it's choir or the basketball team, find an activity your child enjoys and he is sure to find likeminded individuals.
Getting involved isn't only for students, parents can get involved too!  By joining the PTA or volunteering at your child's school you will help her to transition.  Not only will you be aware of the happenings at school, but you will also become familiar with the faculty, staff and other students.