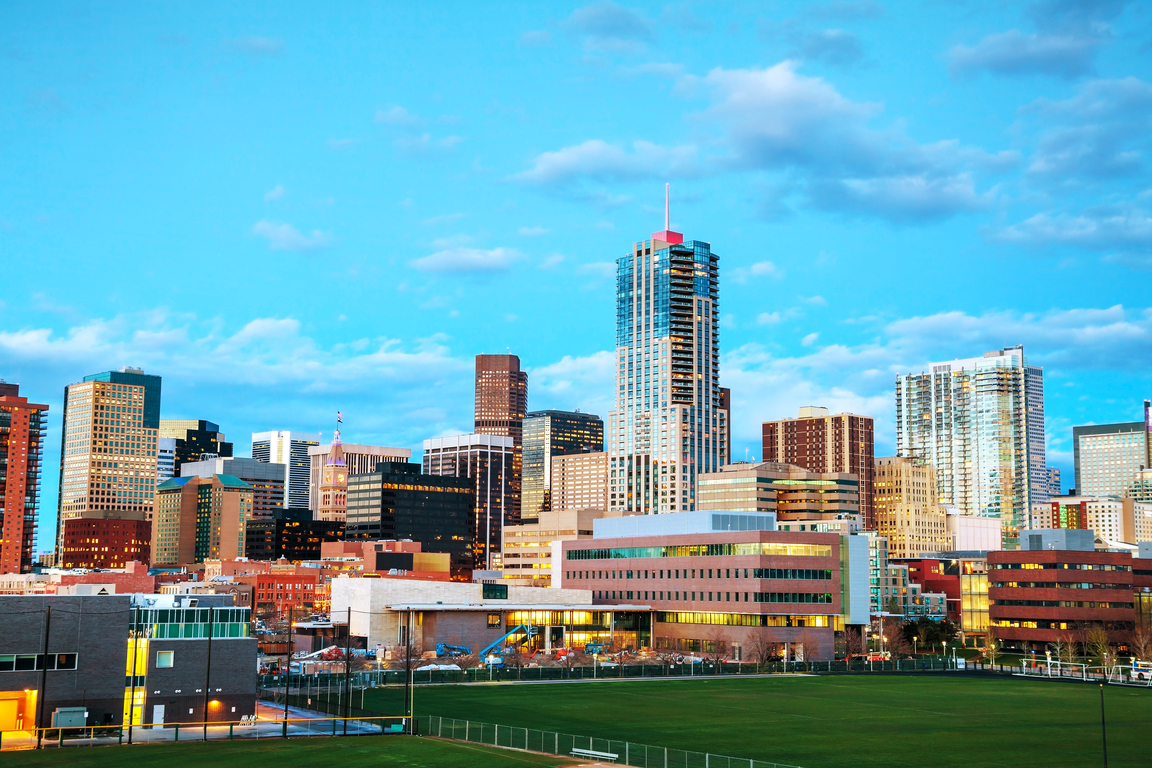 Square Cow Movers is expanding again! The rumors around the campfire are true. We just launched a location in Denver. As you probably know, this is our first out of state branch. And we're pumped!
Now, you may be asking, "Why Denver?" We've actually gotten that question a lot in recent weeks since we're known as a premier Texas moving company.
The better question is, "Why the heck not?"
The head honchos chose Denver because it's very comparable to Austin – our original location. The area has a booming economy, super laidback vibe, there are lots of food trucks, it's the capital of Colorado and there's a major state university. It's basically Austin at a higher elevation.
Here are a few Denver stats that peaked our interest:
There are over 3 million people in the Denver metro.
The area has experienced steady growth that's higher than the national average – since the 1930s. The population is now more than double what it was in 1960.
Average high temperature in June is 81 degrees Fahrenheit.
There's an average of 300 days of sunshine a year.
Denver brews more beers than any other U.S. city.
The city has four major sports teams.
It's rated as one of the healthiest cities in the country – for people and their pets.
Denver is home to the largest city parks system in the country.
Yep. If we're going to be anywhere outside of Texas, Denver is definitely our top pick.
How to Get in Contact With the New Square Cow Movers Denver Office
Are you moving to Denver? Or maybe you're leaving the Centennial State to make a new home in the Lone Star State. Either way Square Cow Movers can now help you get packed up and settled in.
We've got two great managers at the helm of our Denver location. Brian Hilbert and Colby Maske will be bringing Square Cow Movers to our new pastures. They're great guys, and we have full confidence that they'll help us show everyone in Mile High City how easy moving can be.
PHONE
Office – (720) 575-6320
ADDRESS
Square Cow Moovers
14200 East Otero Avenue
Englewood CO 80112
We'd like to take a moment and thank all of our amazing clients in Texas. Without you opening a new location in Denver wouldn't be possible!
Original Source: https://squarecowmovers.com/square-cow-movers-coming-denver/