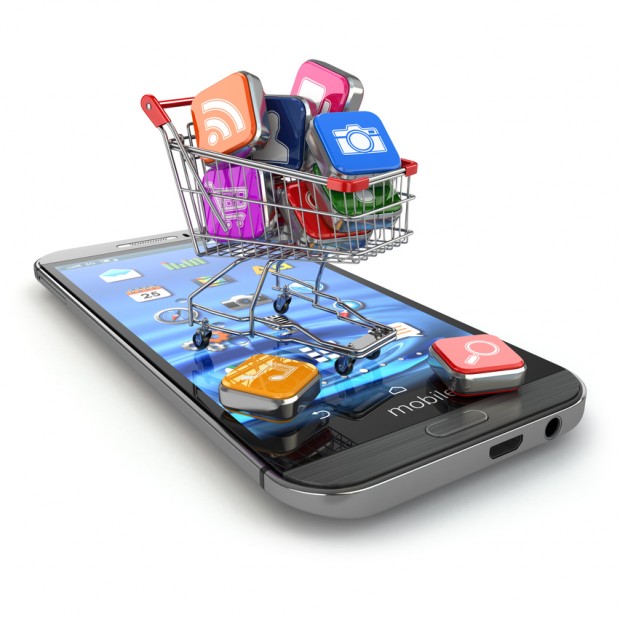 What are people saying about your business online? Word of mouth has gone viral in a big way thanks to social review sites like Yelp and Angie's List. Today, consumers are going to review sites first whenever they need a service or want to make a local purchase.
The only thing worse than a bad social review is not showing up in social review sites at all. It's not only a fantastic way to gain more business, it's also an invaluable tool for gaining insights about your customer base. When you know what you're doing right and what could use a little work you're better positioned to make adjustments that skyrocket customer satisfaction.
But don't worry! The team at Square Cow Movers knows a thing or two about using social media to grow a business. As a local moving company in Central Texas we knew racking up good reviews was critical to competing with national brands. With a little bit of time and focus, we've become so successful on Yelp our owner Wade Lombard was asked to join the Yelp Small Business Advisory Council.
Take a look at our suggestions for where to make your presence known and how to manage your accounts once they're up and running.
Where to Get Listed Online
There's no shortage of social review sites, and new online outlets are being created everyday. At the bare minimum you'll want to make sure you have an account with the following social review sites:
Yelp
Angi
Yellow Pages
SuperPages.com
Manta
Google+
Facebook
Twitter
The last two aren't primarily review sites, but they are social media giants where people praise and complain about businesses. Because of their influence (consumers coming from Twitter tend to buy more) it's important that you establish a presence.
You'll also want to research niche review sites that are specific to your area, industry or service. These sites are highly targeted with consumers that are looking for exactly what you're offering.
4 Tips for Managing Your Review Reputation
Review sites provide what's known as social proof. It's a powerful marketing tool that's used by consumers to gauge how trustworthy your business is and if you can deliver as promised. These four tips will help you maximize your brand's reputation.
Take Time to Set Your Accounts Up Right
You can tell when companies do the bare minimum to set up an account or page on a social review site. The message you send when you do this is that you aren't taking time to invest in the success of your business, and you aren't taking the time to help answer customer questions.
Make a good first impression (and for most consumers this will be their first impression) by providing as much information as possible. Use everything at your disposal including photos, contact info and links. It's also a great idea to tell the story of your company if there's an 'About' section. Think of your social accounts as mini websites that are designed to showcase your business.
Ask Customers to Write Reviews
A study by Dimension Research found that 90% of consumers are influenced by online reviews. Without reviews your company is at a serious disadvantage.
If a customer says that they've enjoyed working with you or your product ask them to tell other consumers online if they are social media users. You can also use your website to ask customers to leave a review and invite consumers to check out your ratings with clickable badges that link to your review accounts. You don't have to be pushy, but let them know you'd appreciate a review because it's a critical component of growing your business.
Monitor Your Accounts on a Regular Basis
Social sites are a living, breathing thing. Because they are powered by consumer-created content the sites are continually updated. This means you'll have to be proactive and keep an eye on your social review accounts to see what customers are saying. This will help you address issues quickly (see below). You'll also need to make sure your information is up-to-date.
Respond to Bad Reviews
Ignoring a bad review is never good for business. According to Bazaar Voice 71% of consumers change their view of a business after seeing the company's response. This is why it's so important to monitor your social review site accounts. The moment you see a bad review respond in a cordial, positive way. Offer to correct the problem or request that the reviewer contact you so that you can discuss how to make the situation right.
Want some inspiration for your social review accounts? Check out what we've done with our accounts at:
If you've worked with Square Cow Movers in Austin, Houston or anywhere in between and loved the experience, share your review with the rest of the world! (See what we just did there.)
Original Source: https://squarecowmovers.com/small-business-success-tips-for-social-review-sites/