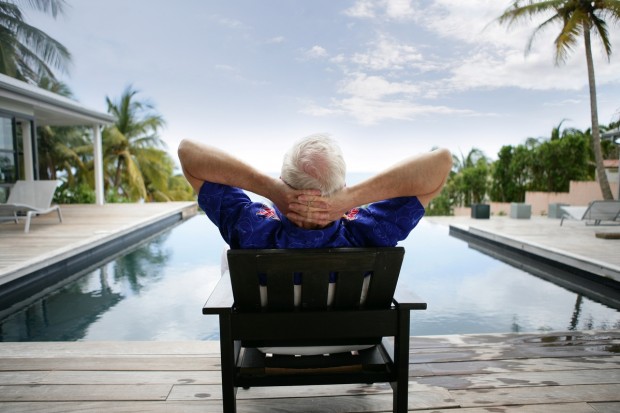 August 15th is the halfway point in the month, which means that summer is almost over!  Take some time to relax today so the summer doesn't pass you by without some relaxation time.  While we are moving experts, we also know a thing or two about chilling out in the pasture, taking the time to chew our food, the benefits of making slow, deep lowing sounds and casually turning our heads to stare deep into your eyes.  Here are 8 ways cows love to relax.
Lay in a hammock.  Just make sure your hammock is hung in a sturdy set of trees, some cows tend be more big-boned or fluffier than others.
Hoof-icure – All that grazing can wreck havoc on our hooves.  Today is the day to indulge in a  hoof-icure.  Just remember you can pick any other color you want, but orange is my color.
Listen to classical music.  If you can't spend the whole day relaxing, you can at least listen to some soothing tunes while you work.  We personally recommend Moo-zart, "Cow in D" by Palchel-bell, "Moo-ssiah" by Handel and "Nutcracker" by T-cow-ikovsky.
Go to the moo-vies.  There's something clandestine about watching a movie in the middle of the afternoon in the summer.  Perhaps the old adage that daylight shouldn't be wasted, makes us feel guilty for going to the movies when the sun is shining; however, if there were ever a day for wasting some daylight, today's it!
Chill with friends.  Introverted cows are few and far between, when it comes to relaxation time we love to chill with our herd.  Being surrounded by your best friends and family members can help to lower your blood pressure and reduce stress levels.
Moo-ssage – If you are having trouble quieting your mind and calming down for relaxation day, we highly recommend a moo-swage.  We love to be patted behind our ears, just make sure your moo-ssuse's hands aren't cold, that would be udder-ly uncomfortable.
Chew your cud. Instead of hurrying through your lunch to make it to your next meeting or appointment, take the time to truly chew your food.  There are numerous health benefits to slowly chewing your food: you will not overeat, gain extra weight or suffer from indigestion.
Do nothing.  How many people can claim a day of their own to do nothing and simply watch the world go by?  A relaxing day of nothing to a cow may include grazing out in the pasture and watching the sunrise, then doing nothing until the sun sets.
Today we wish you a stress-free day of relaxation!
-Square Cow Moovers
Original Source: https://squarecowmovers.com/relaxation-day-a-cows-favorite-ways-to-relax/