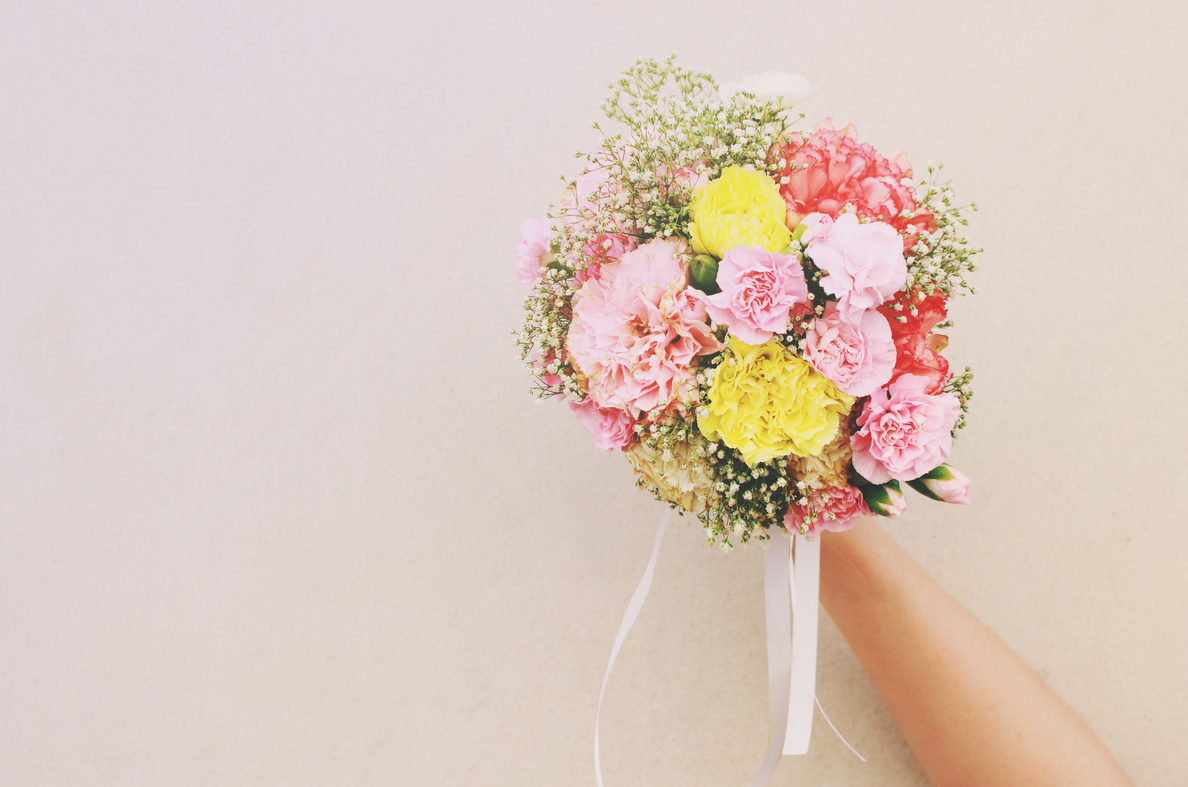 "The big question is whether you are going to say a hearty yes to your adventure." -Joseph Campbell
One of the best parts about running a moving company is that we get to be with people as they begin new adventures!  Buying a first home, relocating for a new job, getting married, moving to a bigger home for an expanding family, starting a new chapter: these are all situations we get to experience daily with people as they begin new adventures.  Planning a wedding and a move at the same time may seem insane, but it's a frequent reality for many.  Marriage can mean combining households, two people living together for the first time, buying a home together, moving in together.
Start Early.  Begin planning your move, researching moving companies and booking your move early.  Many weddings occur in the spring and summer, this is also our busiest moving season as families want to get settled before the school year begins.  The earlier you start, the better.  Anyone planning a wedding probably understands as the happy couple must book a coveted wedding venue far in advance to secure a wedding date.
Stagger the Big Days. Okay, we all know that the actual wedding day is THE big day, but moving day is a big day too.  If at all possible, try to stagger the dates so that the move occurs a month before of after the wedding day.  If you have the luxury of time and extra rent money,  move in after your honeymoon or begin setting up your new home before the wedding.
Evaluate OUR Stuff.  His and hers is now becoming ours.  Whether you are combining two complete households or starting out together, there will be a lot of stuff to contend with.  Don't forget all the shower gifts and wedding gifts that will soon be coming your way.  Creating a wedding registry is the perfect opportunity to evaluate what you will need and plan for your new home together.  Don't forget to include the correct address on all your wedding registries, so gifts arrive at the right house.
Don't Waste a Trip. If one half of the wedding couple will be moving in with the other half, you have the advance of being half-way moved in!  Don't waste a trip during the frequent visits throughout the wedding planning process.  Every time a trip is made to the new home, bring a few things with you.  This slow and gradual move means you will be less stressed and harried on the actual moving day.  If you can handle the small things and leave the larger things to the professionals, your move will go faster and most likely cost less.
Sending best wishes, happy thoughts, some sanity, and congratulations if you are in the middle of planning both a wedding AND a move!
Original Source: https://squarecowmovers.com/move-middle-planning-wedding/