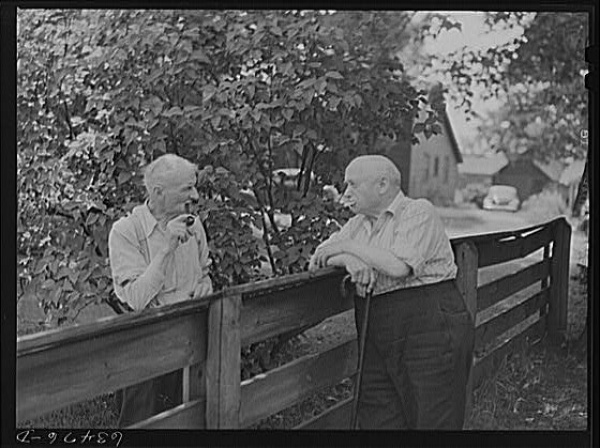 Being the new kid in school can be challenging, but being the new neighbor on the block can seem daunting.  Neighbors, like many things in life can be good or bad, a neighbor can help find a lost dog or make the walk from the end of the driveway to collect the recycling bin very awkward.  Chances are you will be living next to your neighbors for years to come, here's how to do your best to get started off on the right foot.
Take Initiative: If your neighbors don't introduce themselves first, take the opportunity to do so yourself!
Go the Extra Mile: It's raining outside and the trash collectors just visited the neighborhood leaving everybody's bin open!  Don't just close your trash bin to keep the rainwater from collecting, close your neighbor's too.
Sharing is Caring: Do you have a great landscaper or did you find a good deal on getting Christmas lights installed, share the info with your neighbor.  You both may get a good deal if your services coincide!
Smile: A friendly nod and smile will go a long way in helping to maintain a cordial relationship with your neighbor.
How do you maintain a friendly relationship with your neighbors?