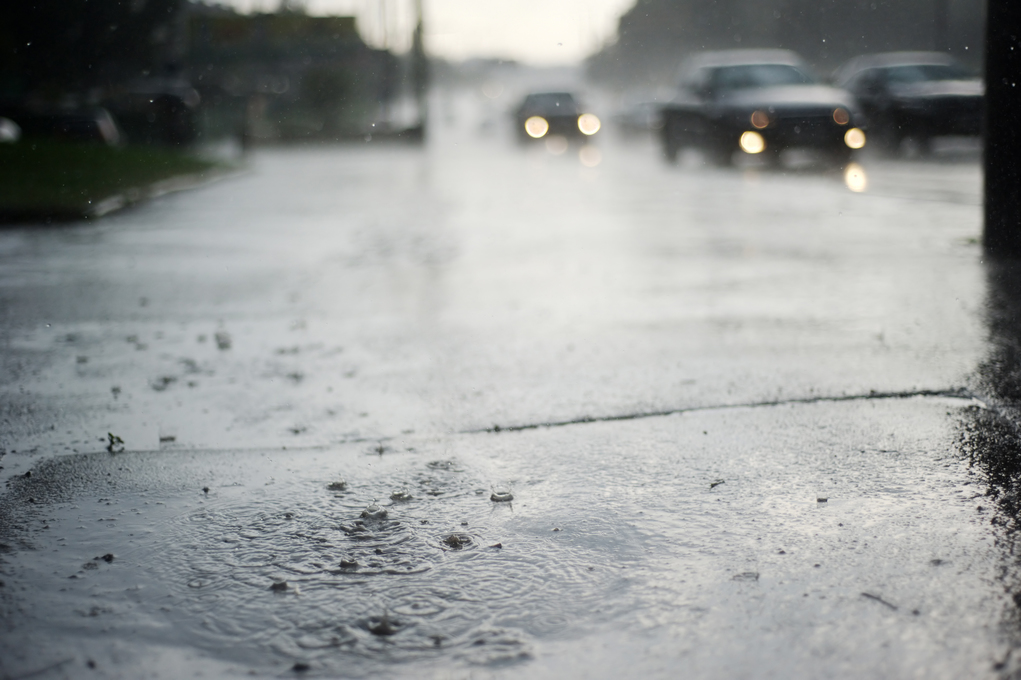 Recent flooding this summer in several of the cities where we have branches, especially the Houston area, has meant that we have been busy helping flood victims move.  A flood preparation plan can help keep your family safe and reduce damage to your belongings.
Know your area 
Do you live in a floodplain or an area prone to flooding? Being aware of your surroundings and historically what occurs in your area during storms or periods of heavy rainfall can help you prepare for the future.  You will know to pay close attention during forecasts for bad weather.
Connect with your community
Peruse your city's website to find out more about evacuation routes, the location of local shelters, emergency preparedness plans and more.  You don't have to reinvent the wheel, tap into local resources to create your own family flood preparedness plan.
Keep important documents on hand
Documents you may want to keep with you include: wills, insurance policies, contracts, deeds, stocks, bonds, passports, social security cards, immunization records, bank account numbers, credit card account numbers, an inventory of household goods, family records, birth certificates, marriage license, etc.  You can get replacement documents, but that often takes time.  Immunization records like the date of your last tetanus shot may be important during a flood if you happen to come in contact with floodwaters which may contain chemicals, waste, snakes, ants and other dangers.
Establish a point of contact and a meeting place
Your family may not be at home or all together when a flood occurs.  Family members may be at work, school or out and about and not able to return to your home.  Establish a meeting place outside of your neighborhood and ask an out-of-town or out-of-state friend or family member to serve as your point of contact.  If family members aren't able to reach each other, you can update your point of contact with your whereabouts and status.
Moving during a flood
After his recent experience with moving flood victims, Ken Skadal, our Woodlands moving manager, had this advice for people considering hiring movers during a flood.
1. Make sure that whatever you would like the movers to convey is completely emptied out and ready for transport.
2. Understand your furniture and know if it can not be salvaged due to water damage. There is no sense in paying to move something you can no longer use.
3. If your current home is a two story home, consider having movers move contents to the second floor and save on the time it takes to move items and thestorage costs.
4. Some moving services (like Square Cow ) can assist with packing.
You can learn more about flood safety and preparing for a flood on the American Red Cross website.
Original Source: https://squarecowmovers.com/how-to-prepare-for-a-flood/