There are lots of famous cows roaming around Texas. One of them will be hanging out with fans in the Houston area, helping to get the Texans 2013 football season off to a great start. Mark September 1st on your calendars and get on down Kemah Boardwalk to meet TORO.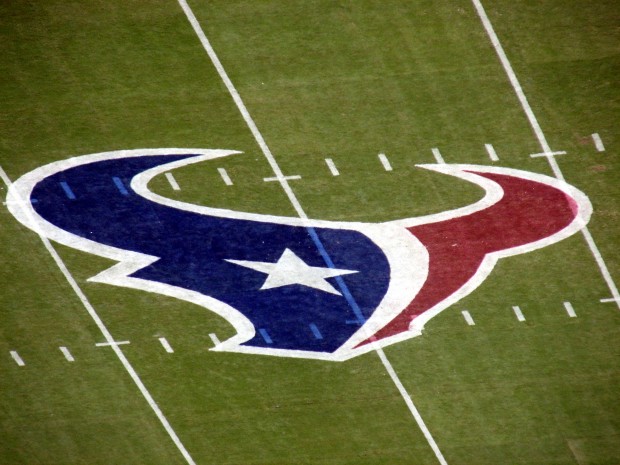 Who Is TORO?
When it comes to celebrity cattle, TORO is right up there with Babe the Blue Ox and the cow that jumped over the moon. You may have seen him on television or in person getting the crowd pumped up at one of the Texans' games.
TORO is the official mascot of the Houston Texans' football team. This 6-foot tall blue bull wows the crowd every game with heart pounding feats like zip lining across the field, bungee jumping from the rafters and riding just about anything with a motor.
Whenever he's not on the sidelines TORO travels the world to spread the Texans pride along with the team's cheerleaders. He's been all over the U.S. and even as far away as Hong Kong. But of course his favorite place to be is grazing the green grass of the Reliant Stadium field.
There's even a TORO's Kids Club for young Texans' fans that are 12 years old or younger. Membership is free and gets kids all sorts of perks like an invite to TORO's Kids Club Day at the Houston Zoo, a membership card and a birthday card from TORO himself.
Houston Texans' Kickoff Party Details
Want to meet the most well known bull in the NFL? Then join other fans at the Houston Texans' Kickoff Party.
Location:
Kemah Boardwalk
701 4th Street
Kemah, TX 77565
Time:
September 1, 2013
5pm – 9pm
The event is free and open to the public. The Houston Texan cheerleaders and Texans NFL Ambassadors will be joining TORO during the event. You can get TORO's autograph, play games and win prizes. This year's kickoff party is sure to be as big a blast as previous events complete with live music from the marching band, freebies, performances by the cheerleading squad and tons of fun until sun down.
Original Source: https://squarecowmovers.com/hang-out-with-toro-at-the-houston-texans-kickoff-party
Image Sources: flickr.com/photos/eschipul/6643934709/