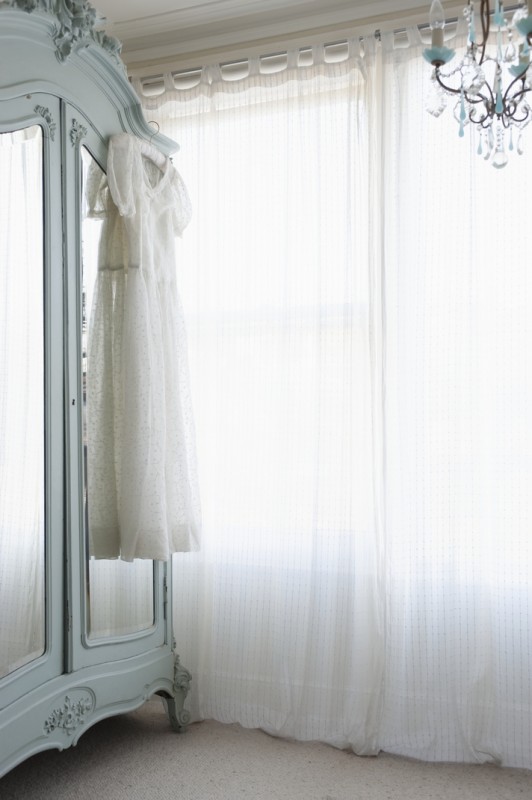 When it's time to downsize your living space antiques and heirlooms are likely to stick with you no matter where you move. But these items can be the trickiest to pack up, transport and store. That's why we put together this handy guide as an overview to getting your most precious items moved.
General Rules for Moving Antiques and Heirlooms
Whether you are moving or storing antiques there are a few golden rules that everyone should use:
Look for a Specialized Moving Service
There is a professional moving company that specializes in just about every type of antique. For example, at Square Cow Movers we handle a lot of piano moves, which takes a significant amount of expertise. Look for a company that has experience handling your type of antique or heirloom.
Know What Your Antique or Heirloom is Worth
Before you begin the moving process have your antique or heirloom appraised. This will give you the most accurate estimate of what it's worth. Use the appraisal value when looking at insurance options and when getting a quote from moving companies.
Take Pictures of Your Items
This is an essential step so that there is a recent recording of the items condition before the move.
Take the Weather Into Consideration
The Smithsonian Institute suggests that when moving antique furniture you always keep the weather and humidity in mind, but this is advisable for all antiques. You'll want to make sure the conditions stay relatively constant during the move.
Packing Up Antiques and Heirlooms
Note Any Weak Spots
Carefully examine the antique or heirloom to note any weak spots before packing. Consider getting these fixed before the move so that the item is more secure. If it's being moved as is let the moving company know about the weak spots so they can handle it with additional care.
Consider Professional Packing
If you have a very expensive, delicate or sizeable antique consider letting a professional moving company prepare it for the move. How an item is packed can have a huge impact on minimizing potential damage during transport. Movers will have specialized packing materials and know the proper technique that is needed to fully secure your heirloom or antique. If you decide to pack antiques and heirlooms yourself, always use professional-grade packing supplies.
Oversee the Packing Process
If you do get professional help with packing you should still play an active role in overseeing the process. If you have questions this is the perfect time to ask them.
Always Label Everything
All packages and boxes, especially those with antiques or heirlooms, should be labeled to indicate if something fragile is inside. You can go one step further and note that an heirloom or antique is in the box.
Transporting Antiques and Heirlooms
Make Sure the Antique or Heirloom is Properly Secured
When loaded up the item it should be positioned so that it won't move around during transit. Depending on the size of the item this may require the use of tie downs or straps.
Pad Around the Item
Use additional blankets, towels and/or mattresses to create a cushion around the heirloom or antique. This way if anything else shifts during the transport or rubs up against the item there won't be any damage.
Give it a Good Once Over After Transport
As soon as the item is unloaded give it a thorough check for damage. Transport is the trickiest part, but as long as it was packed up properly and secured everything should be fine.
Storing Antiques and Heirlooms
Always Opt for Climate Controlled Storage
In areas like Texas the extreme heat during the summer could cause damage to certain items, and the same goes for the cold. Moisture is another serious concern even if items are being stored for a short period. Whenever possible select a climate controlled storage unit.
Make Sure the Facility is Well Secured
If you have an expensive item in storage it's worth it to pay a little more for the facility with the best security. Gated entries and 24-hour video surveillance are a must.
If you live in the Austin or Houston area and need help moving antiques and heirlooms give Square Cow Movers a call. We employ top-notch moving professionals that are trained to handle a variety of antiques using the utmost of care. Call for a free quote!
Original Source: https://squarecowmovers.com/guide-to-moving-antiques-and-family-heirlooms/