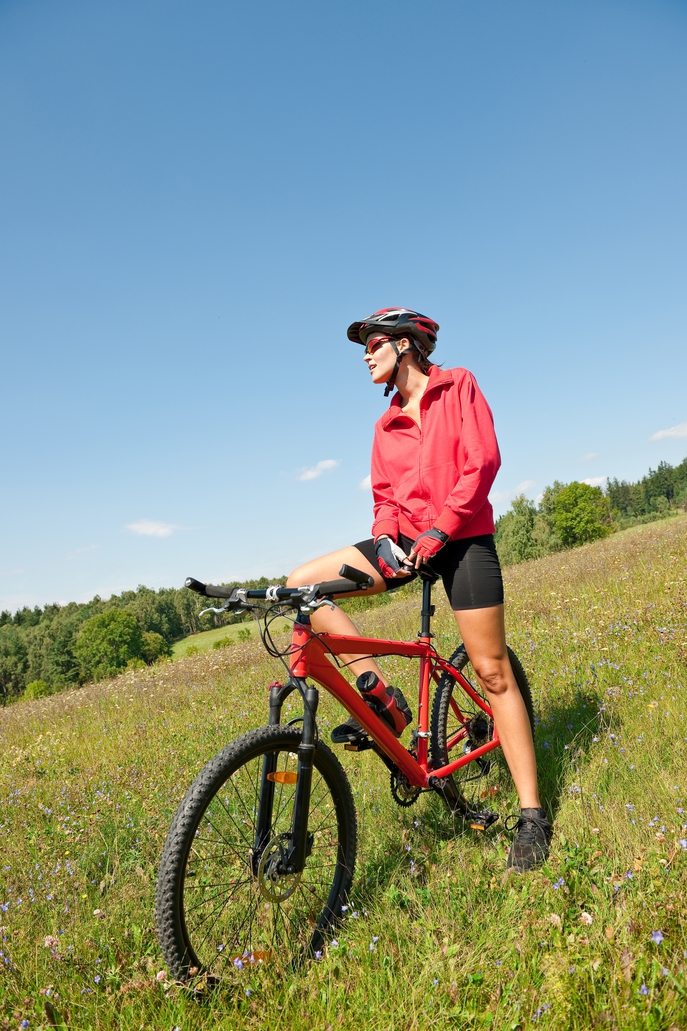 Located in the Texas Hill Country, Dripping Springs is an ideal locale for anyone to visit on a day trip from the Austin area. Whether you have a free Saturday or need something local to do during Spring Break, a day trip to Dripping Springs is an enjoyable outing. Dripping Springs offers family activities, great food for everyone, and several places to drink and learn about the alcohol making process if you like to imbibe. The following are a few of our picks for activities, eating, and drinking in Dripping Springs.
Activities
Eating
Pieous – Believe it or not, Pieous is currently ranked one of the top restaurants in Austin on Trip Advisor. Eating at Pieous may be worth the trip to Dripping Springs alone! You can visit this restaurant's Facebook page here.
Homespun- Homespun is is a great local restaurant that purchases their ingredients from the local farmers market. Peruse the menu here.
Crepe Crazy – This local restaurant is so good, they have expanded to a second location in South Austin. Take the opportunity to visit the original location while in Dripping Springs. Learn more about both locations here.
Drinking
Jester King – Jester King is a local brewery with a beautifully breathtaking outdoor setting. This is a huge space where any group would enjoy hanging out for several hours on a beautiful day. There are plenty of picnic tables throughout the property and you can even bring your dog! Examine their many beers here.
Deep Eddy Vodka Distillery – If you would like to tour a distillery and sample vodka, Deep Eddy's is the spot for your group. Plan your tour here.
Duchman Family Winery – Prefer wine over beer or anything else? Head to the Duchman Family Winery, there is even an Italian restaurant on the same property. See what Duchman Winery is all about here.
Dripping Springs has grown tremendously over the past several years, Austinites both old and new will enjoy getting reacquainted or meeting this bustling town.
Original Source: https://squarecowmovers.com/day-trip-dripping-springs/