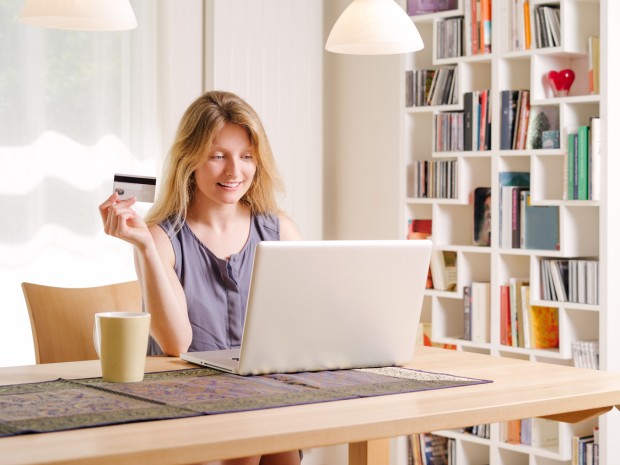 Bleargh! That just about describes how we feel about getting up early the day after Turkey Day to go battle the rest of the crowds at the mall to try and get a limited time only deal on electronics, clothes, gadgets, gizmos and gifts. Shop these Austin, Texas based companies online to help support our local community.
Flash Tattoos – Last month at Austin City Limits everyone was sporting these faux metallic tattoos. Even Beyonce has accessorized several outfits with Flash Tattoos and then posted her looks on Instagram. Austinite founder, Miranda Burnet, can attribute some of her success to this great publicity. Prior to launching Flash Tattoos in just under a year, Burnet worked in product development for a furniture wholesaler. If you can believe it, she has no real tattoos. This is an affordable gift at around $20 that would be perfect stocking stuffer for a tween or teen niece or a free-spirited relative.
Grace & Lace – This company based in Austin appeared on Shark Tank last year, but really became popular through pinned and repined images of their most popular product, lacey boot socks. These tall boot socks are trimmed with lace on the top and are designed to be worn under boots with the lace peeking out over the top. The sharks were blown away when husband and wife owners, Melissa and Rick Hinnant shared they had sales of $1.25 million in the twelve months leading up to their appearance on the show. With the wild success of Grace & Lace, the Hinnants are determined to give back, a portion of every sale goes towards helping orphans in India. This is one Christmas gift you can feel great about giving to a stylish lady in your life.
Kendra Scott Jewelry – Kendra Scott, a mom to three boys, has an incredibly successful business story. She started her jewelry line in 2002, but now she has almost 20 Kendra Scott jewelry stores across the United States. Major retailers like Nordstrom, Neiman Marcus, Bloomingdales and over 1,000 speciality boutiques also carry her line of jewelry. However, her flagship store is in Austin, Texas. With celebrities like Hilary Duff, Brooklyn Decker, Sofia Vegara and Eva Mendes wearing her jewelry, this is one gift no woman would turn down.
Howler Brothers – Fittingly enough, the founders of Howler Brothers, Chase Heard and Andy Stepanian, collaborated on several musical endeavors before starting this clothing company. Combined these two have the skills of an artist, a musician, a surfer and a architect. It's no wonder that their brand resonates with an Austin audience and beyond to Canada and New Zealand, etc. Howler Brothers makes apparel for people involved in surfing, fishing and other outdoor endeavors. The cool sportsman in your life would love some Howler Brothers gear under the tree.
Yeti Coolers – The founders of this premium cooler company, Roy and Ryan Seiders, are brothers and native Austinites that can trace their Austin, Texas lineage back to 1836. It's no surprise that these brothers love for the outdoors inspired them to make a high-quality ice chests that are known for their durability and ice retention. They applied the technology to construct whitewater kayaks to coolers. This is one gift that your Dad would love to get for Christmas, don't bother wrapping, just put a big bow on it!
Original Source: https://squarecowmovers.com/black-friday-texas-a-local-online-shopping-list/