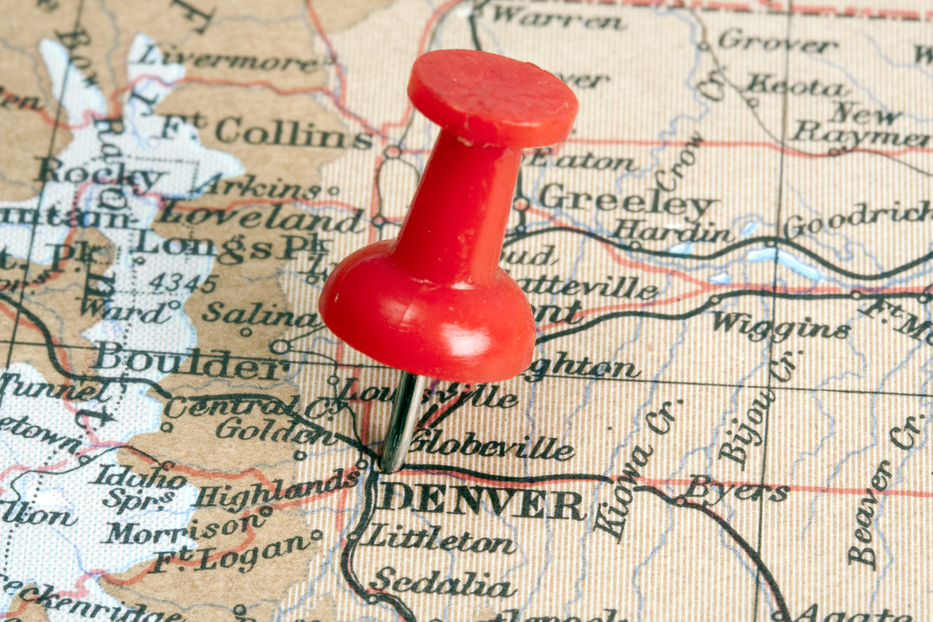 We know the title is a little redundant, but we wanted to get a little meta with this blog about the greatest things in Denver and what makes Denver great.
First, we have to acknowledge the elephant in the room, the current most well-known list involving Denver, the 2016 U.S. News Best Places to Live. Spoiler alert, Denver is ranked #1! The list rankings were determined by a survey sent out across the U.S. to thousands of individuals. Things like employment opportunities, cost of living, and access to good schools contributed to a city's placement on the list. These are exactly the types of reasons why Square Cow Movers wanted to open our newest and seventh location in Denver. You could say that, demographically speaking, we are spot on. Affordability, low crime, quality health care, and shorter commute times are all important factors when determining a place's rank. We also weren't surprised to see that Austin ranked #2 on the list. Funny story, Brian Hilbert our Square Cow manager in Denver was delighted to move from the #2 ranked city (Austin) to the #1 ranked city (Denver), now that is a lucky guy.
We started a branch in Denver to expand our business, so we are in total agreement with Forbes naming Denver, Colorado the #1 Best Place for Business and Careers. Denver's relatively central location in the United States, bustling energy economy, thriving arts and cultural scene, outdoor attractions, and healthy workforce all help Denver attain notoriety as the best place for business and careers.
You can't buy health, but you can move to Denver! Forbes ranked Denver as the #5 Healthiest City in America. The multitude of outdoor activities and the mile-high altitude are credited with helping to lower Cardiovascular disease rates, diabetes and the number of residents suffering from obesity or asthma. In fact, 61% of Denver residents are ranked in "excellent or very good" physical health.
Thrillist also named Denver, Colorado one of "The 16 US Cities That Top Every Internet List for Being Awesome". This list perfectly personifies the kind of meta craziness that we had in mind when it comes to Denver. No matter how you rate or rank it, when you come down to it, Denver is just awesome. According to Thrillist, fitness, health, and business are the categories that help Denver top all these lists.
If you are ready to move to Denver, click here to book "the Best Moovers in Denver".
Original Source: https://squarecowmovers.com/best-best-denver-lists/