Austin continues to top lists of booming cities, best cities for job growth, best performing cities, top U.S. destination cities, business-friendly cities, etc. After gaining quite the reputation for itself, it is no wonder that people are flocking to the capital of Texas (hopefully via Square Cow Movers). If you have recently mooved to Austin, you may want to acquaint yourself with some of the latest Austin trends. When we say "Austin trends" we don't mean that these popular phenomenon are only occurring in Austin.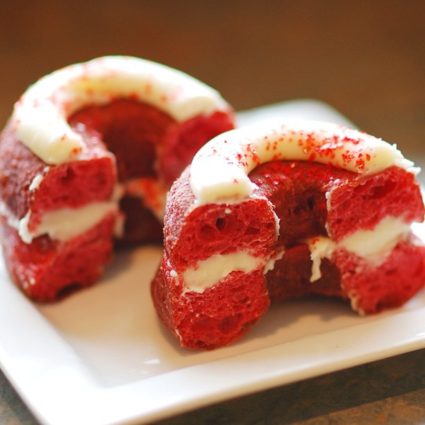 Most of these things are part of wider cultural movements, that are of course happening in other cities around the world. What does make Austin unique, is that as a popular city undergoing rapid growth with new residents bringing ideas with them from all over, you are sure to find a a mix of all the latest trends in this new emerging cultural center.
If your neighbor mentions their chicken coop or asks you what your favorite flavor of cronut is, don't look at them like they are crazy and have sprouted a second head. Just read Square Cow's guide to Austin trends and you will be all caught up on the latest local fads!
Chicken Coops
People are going back to their roots, literally. By placing a higher value on homegrown vegetables, community gardens, heirloom tomatoes, home brewed beer and eschewing all things plastic and mass produced, a hipster's house may have more in common with the past than the present. Chicken coops are in line with this homegrown trend. Why not have fresh eggs, to go with your fresh vegetables? This spring there was even a "Funky Chicken Coop Tour" of 15 stops all over Austin that have coops and chickens.
Cronuts
After the latest dessert fads of cupcakes and cake balls died down, we have all been waiting on the edge of seats to hear what the newest popular dessert will be. The wait is over! A cronut, a combination of a donut and a croissant, is the latest dessert trend. Originating in New York, we estimate that it won't be long before Austinites are happily munching on cronuts. One New York City bakery has already trademarked the "cronut". But you can soon find cronut variations throughout Austin, try Barley Swine, H-E-B and the 1886 Cafe and Bakery for their own cronut creations.
Bike Share
New York has Citi Bikes, Paris has Vélib', Barcelona has Bicing and soon Austin will have it's own bike sharing program. If you have ever used car2go, the bike share program is similar. Bicycles will be stored at 40 different kiosks throughout Austin. There will be over 400 bikes available to Austinites, each equipped with GPS tracking, a built in cable lock and lights.
Hopefully, the bike share program will be up and running by the end of the year. You can even vote on where the bike kiosks should be located and what color the bikes should be! Go here for more information: http://www.votebikeshareaustin.com/
Image Source: flickr.com/photos/catchphoto/9206840333
Original Source: https://squarecowmovers.com/austin-trends-square-cows-chicken-coops-and-cronuts