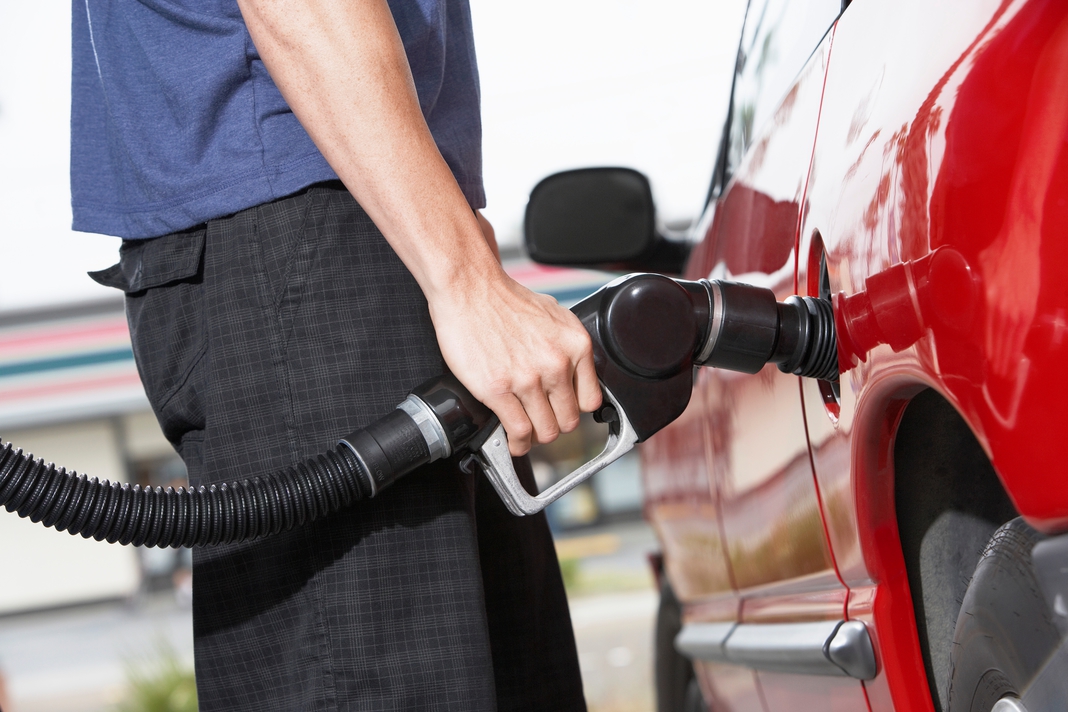 Summer may be the time of year when most people go into vacation mode, but our professional movers are busier than ever. They kick things into high gear because summer is the most popular time of year for making a move, especially if you have school-aged children.
After helping hundreds of families move across Central Texas and Denver, CO we've learned that there are a number of seasonal considerations that come with a summer move. Some things you may have planned for, but others are completely unexpected for many families. These are those unexpected considerations.
Extreme Heat and Humidity
Many movers that plan ahead take the heat into account. However, too often they base it on their current location rather than where they are moving to next. Moving from Southern California to Southern Texas, for example, is quite a shock to the system.
Another summer weather condition to watch out for – humidity. This is what most people on the move forget about. Some parts of the country, like moving to the Houston metro, are going to have above average humidity levels. If you're moving from the west to the east prepare to sweat more even if the temperature is the same.
Have plenty of water on hand to stay hydrated during the move. If you have pets, extra precautions might have to be taken so they have a cool place to relax while everything is being loaded and unloaded.
Kids Not Having Playmates
Moving during the school year is tough because kids have to make adjustments midterm. The one advantage is that your children will get to meet kids and make friends at school. If the move happens during summer you may end up with kids hanging around the house moping for a few months.
Kids really value their relationships with their peers. You can help make the move away from old friends easier by giving them the means to stay in contact via the phone, email or video chat. It's also important to get kids active in the community and socializing with other children around their age. Let them pick a few summer activities to enjoy in the new city like a day camp or a sports league.
Trouble Lining Up Moving Services
Don't be surprised if our moving team is already booked a month in advance. Good moving companies and related service providers will have their schedule fill up fast in the summer. The more flexible you can be with your move date and time the easier it will be to line up moving services. If possible schedule the move date sometime between Monday and Thursday.
Increase in Traffic
Rush hour is going to be an issue no matter what season it is, but summer is the time when most people are traveling. The majority of Americans plan vacations in the summer, with July and August being the two most popular months. If you're moving to or from an area that's a popular travel destination it's best to plan for an increase in traffic. The summer holidays will see a peak in the number of cars on the road so you may want to avoid moving on those weekends.
Higher Gas Prices
Moving isn't cheap. During the summer months there's one expense that's guaranteed to be higher than expected. Gas prices always bump up in the summer when more people are traveling. So not only will traffic need to be accounted for, but higher gas prices will also need to be factored into the budget.
Planning a move in the next few months? Square Cow Movers is in more places than ever this summer. We're well equipped to help you move across Denver or across the country. Experience how much easier a summer move can be – call today or use the online form to get an instant moving quote!
Original Source: https://squarecowmovers.com/5-things-prepare-summer-move/