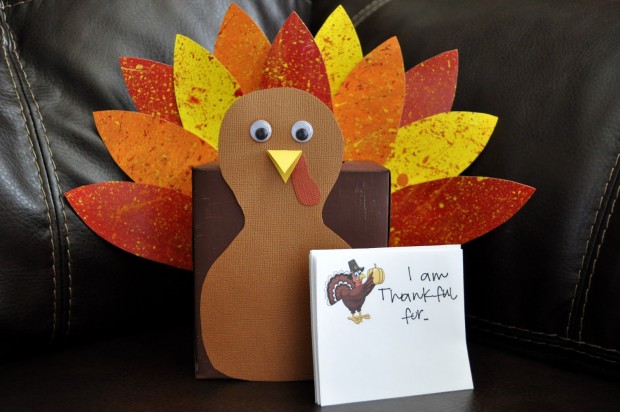 Summer is known as moving season, but here are a few reasons why you should consider moving over Thanksgiving weekend.
The Thanksgiving holiday means you have a longer weekend.  Those extra days off from work and school will give you and your family a little more time to settle into your new home.
November in Texas means that it is blissfully no longer 100 degrees!  Beat the heat of a summer move and experience the luxury of a sweat free move.
Do you have family that you don't look forward to seeing across the table at Thanksgiving?  Tell your in-laws that unfortunately you won't be able to make it to Turkey Day this year. Moving is a perfect alibi and a great reason to avoid your least favorite family members.
Are you tired of cooking elaborate meals that go unappreciated every year?  When you are in the middle of a move, all your pots and pans are packed away, your house is disorganized, and hardly fit for company.  Lucky you, someone else is going to have to host the Thanksgiving feast this year.
Just because you are moving over the Thanksgiving weekend doesn't mean you have to forgo valuable family time.  Enlist the help of family members who also have time off over the holidays to help you move.  Moving over Thanksgiving means you can have some extra help with your move!